MARIA ILIOU
Disability: Autistic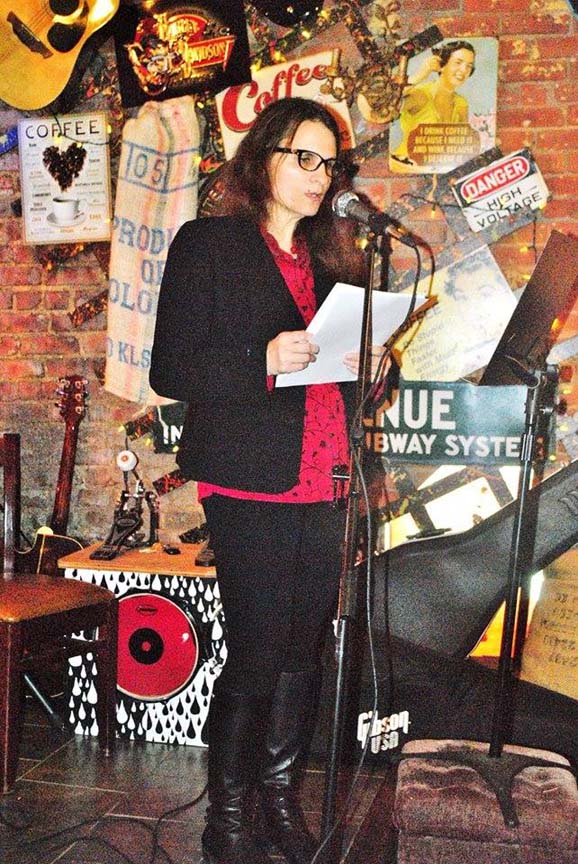 Maria Iliou is a Greek artist with autism spectrum condition. She is a life long resident of Long Island, New York, and is deeply involved as an advocate for the rights of people with autism. Her subject matter varies from the abstract to scenes of nature and family life. Maria has also organized her own autism group, Athena Autistic Artist. She is an artist with talent on many levels. She also writes poetry and is soon to have a book of her poems published.
Maria has also won many awards for her painting and poetry. These awards range from the Burke Rehabilitation Hospital Art Show to the Gallery on the Hill, Brookhaven, New York. She was also selected as the artist for the greeting cards of the Autism Society of America in 2007, 2008 and 2009. Her paintings are also on display at numerous Libraries and at Banks through out Long Island, New York.
ARTISTS MEDIA:
Maria paints in a variety of mediums; Oils, acrylics, watercolors and mixed media.